Web-Design UK, Taunton
01823 491 491
All your needs with one local company
How many times have you heard: "You need to contact your service provider..."? You contact them and you hear: "We think you need to contact your IT consultant..." - Frustrating, actually it's more than that.

We understand that you need your IT to work - not only to enable you to perform the relevant IT applications but also towards your business objectives. We enable your business to run more effectively. This means more productivity and more efficiency.

You are able to focus on your company's operational needs and leave any hassle to us! Your customers are happier, your staff are happier and can have full confidence that your needs are with one, local, professional and experienced company that understands you as a customer and your operational needs. We also work with you throughout to make sure your IT and internet services are as integrated as possible and work to maximum efficiency.
Simply choose added features to bolt on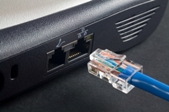 Virtual Tours, Content Management and Flash Animation

Broadband ADSL Internet Access £15.99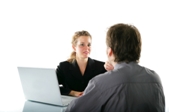 IT Consultancy from £29.99 per hour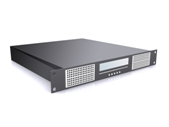 Professional web site hosting
Add hi-tech features easily
We are able to offer an extensive range of additional integrated services which add value to your internet site package. Some of these are shown above.

We are also pleased to offer broadband internet access and IT consultancy.

Place all your needs with a single, local contact point and ensure your business receives the continuity and reliability that your customers have come to expect.

Ad-Hoc Consultancy Available
Hundreds of satisfied local and national clients
Microsoft Certified Staff
Same day response for all clients
Business Link approved supplier
Open 9:30am to 8pm with no call centres, just one local number.
Friendly, local, face-to-face service
Simple, clear package-based approach in plain English
Latest News
Web-Design UK wins NHS Stop Smoking campaign contract.
---
New team members start
---
Infrastructure Expansion - More servers, more bandwidth.
more news stories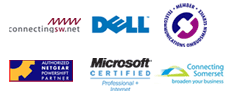 We work with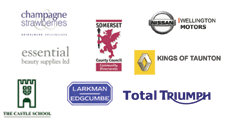 Web-Design UK - your friendly local internet services company.


Victoria House, Victoria Street,
Taunton TA1 3FA. UK.
t. 01823 254211
f. 01823 259067
enquiries@web-designuk.co.uk

Federation of Small Businesses Member