Web-Design UK, Taunton
01823 491 491
Recruitment
Sorry there are currently no vacancies.

BlueShift Internet Ltd operate a continuous lookout for experienced and professional web site designers, developers, IT consultants and other valued team members.

Details of any current vacancies can be found below.

There are currently no vacancies.

If you have an impressive portfolio/CV you wish us to hold on file, please E-Mail us at recruitment@web-designuk.co.uk attaching a copy of your CV and portfolio. We will then hold your details on file for use if/when a vacancy arises. We can't promise to reply or contact you, but you never know when a vacancy will arise!

Web site design/development and IT contractors: If you wish to be considered for freelance/contract projects, please send your CV and a competitive proposal as well as examples of your recent work. We will then review this and consider you for freelance opportunitites.



Read/Download Vacancies






Latest News
Another successful year for BlueShift Internet Ltd.
---
Expansion - New additions to the team
more news stories

Our Partners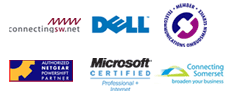 We work with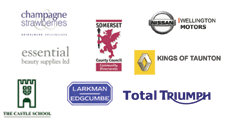 Web-Design UK
Blueshift Internet


Victoria House, Victoria Street
Taunton, Ta1 3FA, UK
t. 01823 254211
f. 01823 259067
enquiries@web-designuk.co.uk