Web-Design UK, Taunton
01823 491 491
Examples of client web sites...
We are proud to have been creating professional, bespoke and very high quality web sites for over 6 years. During this time, we have built up an impressive portfolio which demonstrates our significant experience in the creation of web sites for SMEs, Government departments, individual consultants and non-profit organisations.

With hundreds of completely unique web sites in our portfolio, there are simply too many to show on our web site. Please contact us to discuss your individual requirements and we can show you examples of our experience in your field.

Below are a number of examples which may help you gain a snapshot of some of our latest projects.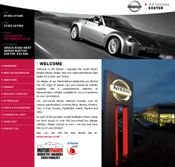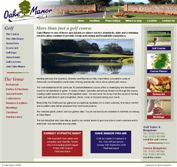 J.F.E. Nissan, Exeter Oake Manor Golf Club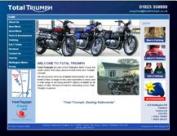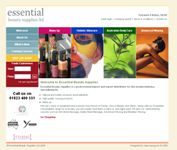 Total Triumph Essential Beauty Supplies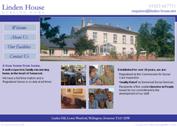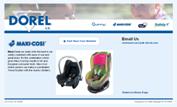 Linden House Nursing Home Dorel UK
Search Engine Optimisation: SEO and Keyword management

We are pleased to have launched a search engine optimisation service for both existing and potential clients. We are pleased to expand our service portfolio to include both search engine optimisation (SEO) and Google Pay-per-click keyword management.

Valued clients for these services include: Learners UK - Driving Lessons / Driving School Franchise.
Latest News
Web-Design UK wins NHS Stop Smoking campaign contract.
---
New team members start
---
Infrastructure Expansion - More servers, more bandwidth.
more news stories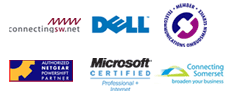 We work with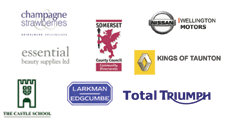 Web-Design UK
Blueshift Internet
- your friendly local internet services company


The Design Centre, Higher Listock Farm, Wrantage, Taunton, TA3 6DP, UK
t. 01823 491491
f. 01823 490807
enquiries@web-designuk.co.uk