Web-Design UK, Taunton
01823 491 491
Friendly, local and professional service
In addition to full customer service as standard, we are pleased to offer the following services which complement your web site requirements:
Service features and monthly prices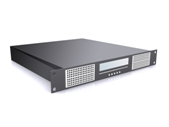 Basic web site hosting £9.99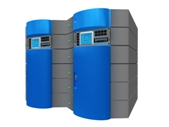 Professional, business hosting £14.99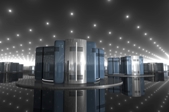 E-Commerce mission critical hosting £19.99

Broadband ADSL Internet Access £15.99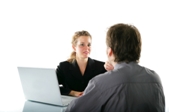 IT Consultancy from £29.99 per hour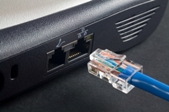 Virtual Tours, Content Management and Flash Animation
Web site hosting
Thanks to our partnerships with Tier 1 and 2 internet service and infrastructure providers, we are proud of our very high quality web site hosting which is designed with multiple redundancy to offer you the industry leading access times and incredible reliability; all at an affordable price. Coupled with our almost unparalleled customer service commitment, and our friendly, local base with no call centres, you can see why our services are proving extremely popular. Details of the service are below:
No bandwidth limits
No web space limit
Fast access times
Locally based, UK hosting
24x7 uptime guarantee (SLA applies)
No limit on POP3 E-Mail accounts/forwarders
Register additional domain names/aliases
Free Nominet renewals for your main web site domain name every year whilst you remain a customer.
Full support by telephone and E-Mail (geographic number ie. 01823)
One month free when paid annually
SLA - or service level agreement means that we pass on the industry leading service level agreements and guarantees that we receive, to ensure your business receives the continuity and reliability that your customers have come to expect.

Consultancy
Hundreds of satisfied local and national clients
Microsoft Certified Staff
Same day response for all clients
Business Link approved supplier
Open 9:30am to 8pm with no call centres, just one local number.
Friendly, local, face-to-face service
Simple, clear package-based approach in plain English
Latest News
Web-Design UK wins NHS Stop Smoking campaign contract.
---
New team members start
---
Infrastructure Expansion - More servers, more bandwidth.
more news stories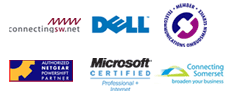 We work with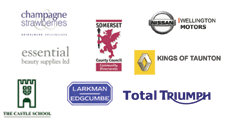 Web-Design UK - your friendly local internet services company.


Victoria House, Victoria Street,
Taunton TA1 3FA. UK.
t. 01823 254211
f. 01823 259067
enquiries@web-designuk.co.uk

Federation of Small Businesses Member